A collaboration between the Wenatchee Valley Symphony Orchestra, Beth Whitney and Voortex Productions.
2016 Voortex Live
A collaboration between the Wenatchee Valley Symphony Orchestra, Ian Ethan Case and Voortex Productions.
Aaron Hirsch is the apprentice conductor with the Wenatchee Valley Symphony Orchestra. He has been actively involved in music his whole life. Aaron graduated from the University of Minnesota's School of Music in Minneapolis with a Bachelor of Music degree in organ performance in 2013. In 2014 Aaron began a master's program in orchestral conducting at Central Washington University. There he was a graduate teaching assistant for the CWU Symphony and Chamber Orchestra, as well as accompanying vocal students involved in the opera program. www.hirschmusik.com
Adam Butler's cinematic compositions have played a large part in defining Voortex Productions style over the years. Seven of his songs were featured in the previous Voortex Live of 2014. www.adambutler.me
Ian Ethan Case has revolutionized the use of the double neck guitar. His performances, though highly technical, still embodies a heart felt tone and transcends it's viewers to a higher plane.
Voortex Live will also be showcasing two compositions from Wenatchee local composers, Gordon Schuster and Aaron Davis as part of the Voortex Live Composition Contest.
In addition we'll be performing a composition from New York composer, Andre Costantini.
2014 Voortex Live
Voortex Live, featuring original score by Adam Butler is a synthesis of cinematography's vivid portrayal of life as we know it and music's ethereal capacity for embellishing how we receive it. This invigorating combination will brighten eyes and send hearts soaring as a tale of art and passion is told through live music and artisanal filmmaking.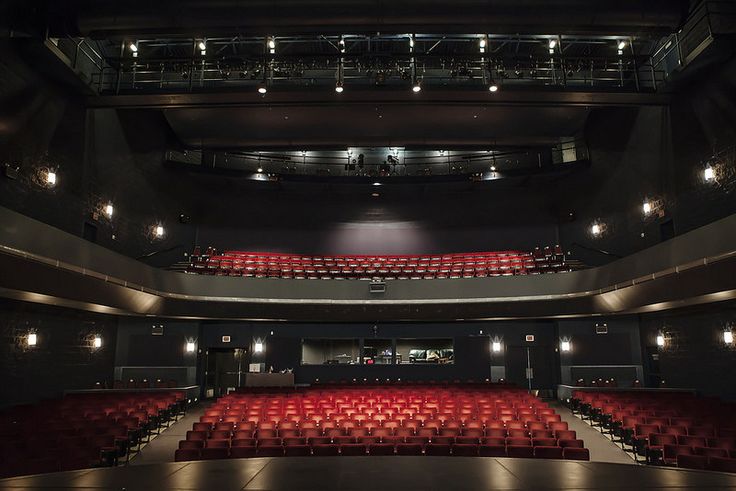 Sponsorship
If you're interested in becoming a sponsor, please contact
charley@voortexproductions.com
or
teri@wenatcheesymphony.org
More information on sponsorships coming soon.